Facility service
Acquisition of various business areas such as logistics, warehousing, assembly and packaging
We take over areas in your company so that you can concentrate your capacities on the more important core business.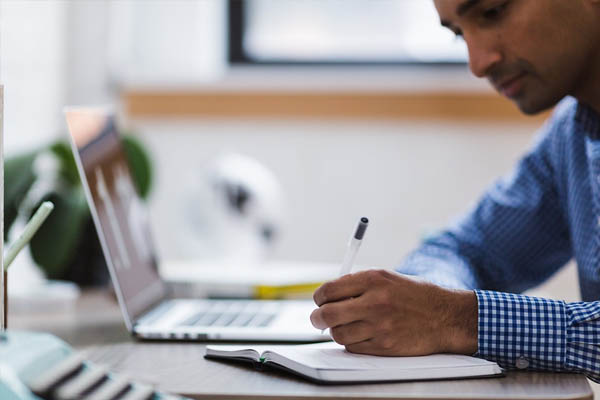 Logistics
We are happy to take over some of your logistical tasks. This includes the control, handling and documentation of incoming and outgoing goods.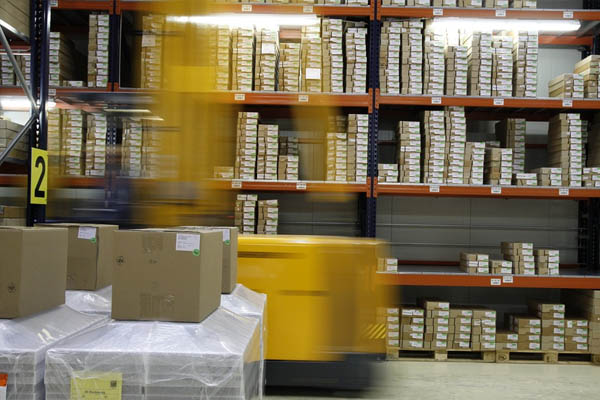 Warehouse
In the area of storage, we ensure fast and effective sorting, processing and documentation of your stock.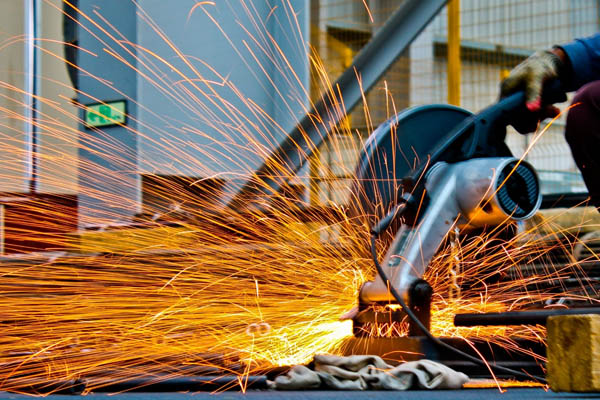 Assembly / Cutting
We are happy to help you with the assembly of machines, equipment or even with industrial tasks such as cutting materials to size.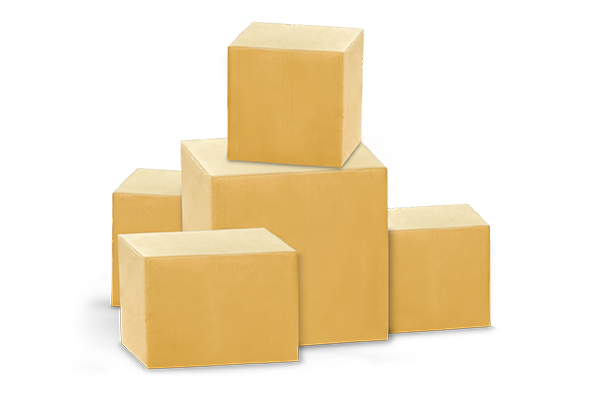 Filling / Packaging
The filling, as well as the subsequent packing and packaging of finished products by our partner company CONTEC can also be taken over.