Maintenance
Maintenance and repair of machines and industrial systems
On request, we service our customers individually or take over the entire maintenance cycle of their machine assemblies or entire machines and systems. We work either in our workshop or alongside production, if desired also during shifts at your site.
At idm we have employees who are specialized in mechanical work as well as in electronic work. Our employees dismantle the components to be maintained independently, check everything, repair wear parts or replace them and then reassemble everything professionally. Of course, this work also includes checking the proper functioning and commissioning of the machine/system.
For regular maintenance and repair work on machine components within the scope of maintenance contracts with our customers, we also develop our own test benches with automated test programs to ensure the full functionality of the repaired component: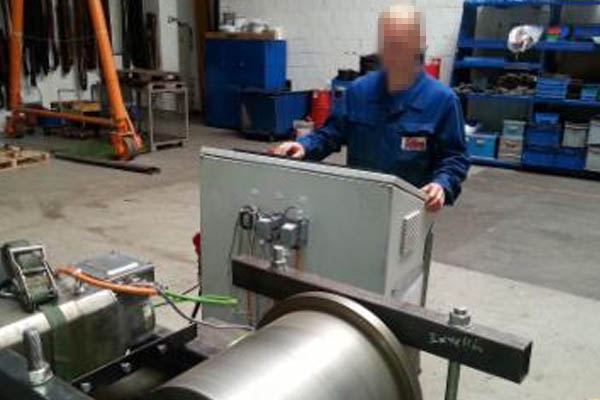 Individually developed testing of components
Here, our employee professionally retracts the maintained spindle of a CNC grinding machine in our in-house workshop on a mobile test bench specially developed by us for this customer order with a specially developed automated test program. We take manufacturer and customer-specific specifications into account. The quality of our work is our greatest asset.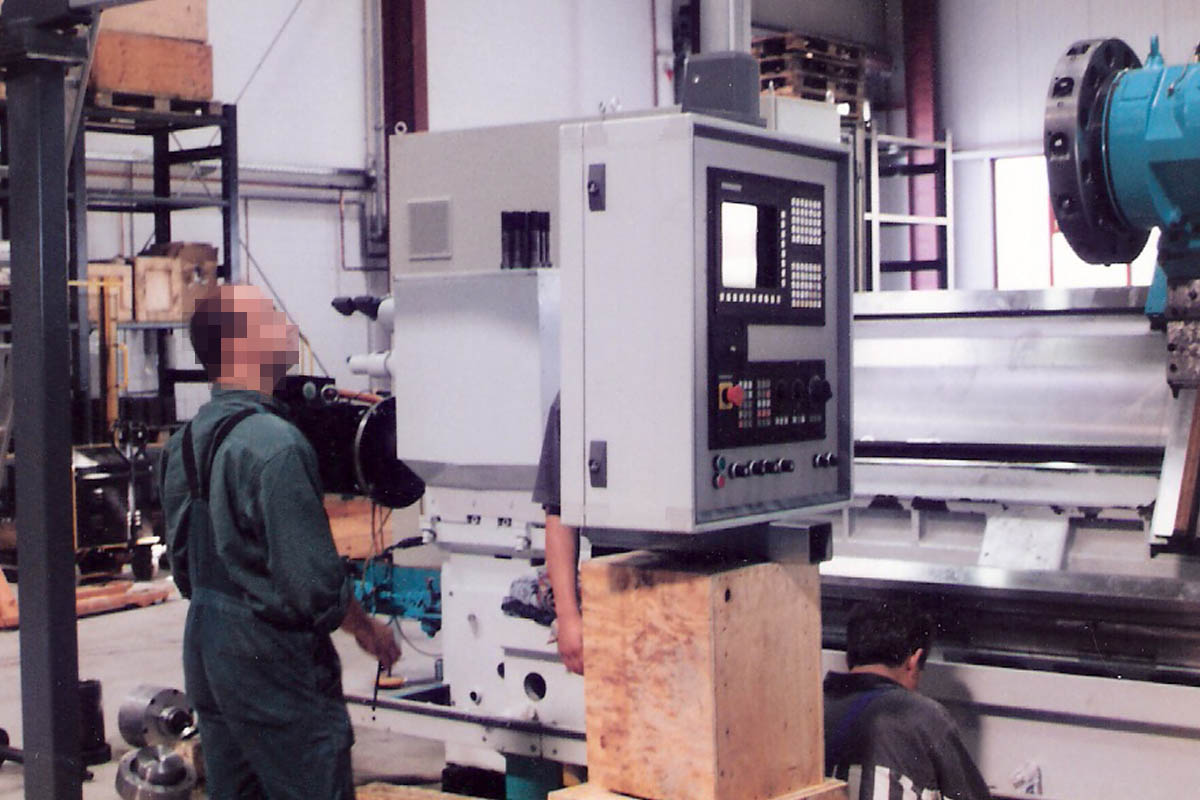 Maintenance of control consoles
Here the functionality of a control console is put through its paces after successful maintenance in our workshop. In this way, we can guarantee 100% functionality.