Machinery service
Construction, overhaul and modernization of machines and industrial systems
Based on the criteria of classical maintenance such as operative and scheduled repair measures, in recent years we have shifted our focus to the overhaul and modernization of machines and systems.
Both machining centres, boring and milling machines have been mechanically reconditioned and equipped with new modern control systems. The construction, design and programming services are carried out in-house by our highly qualified colleagues.
Our mechanics, mechatronics engineers and electronics technicians are in a position to meet the current requirements of the machine market through continuous further training measures.
Construction of new machines and plants (mechanical and electronic), incl. assembly and commissioning
Retrofit: overhaul, modernization
Implementation and relocation of your machines and plants with assembly and commissioning
CNC service
Electrical engineering
Automation technology
Measuring, testing
Machine tools
Production systems Storage and handling technology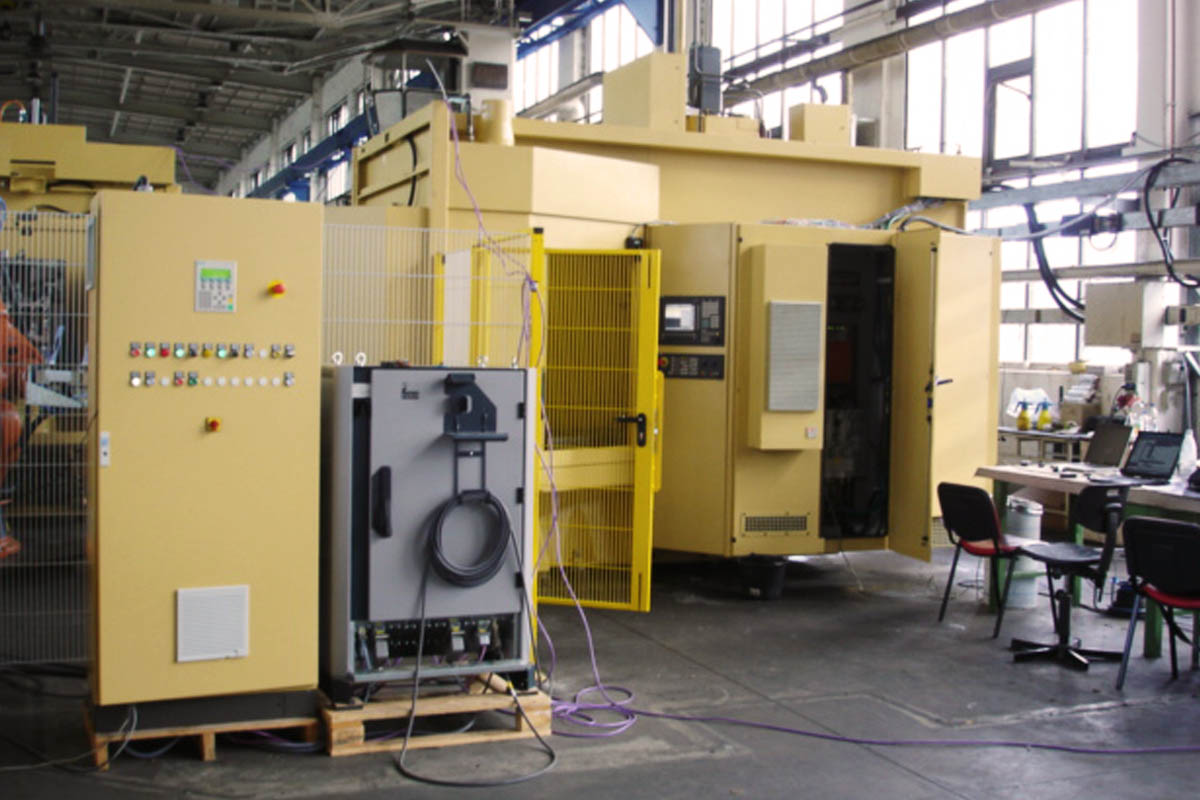 Mechanical / Electronic Overhaul / Modernization
We mechanically and electronically overhaul your aging machine tool in our workshop, as in this case a CNC machining center.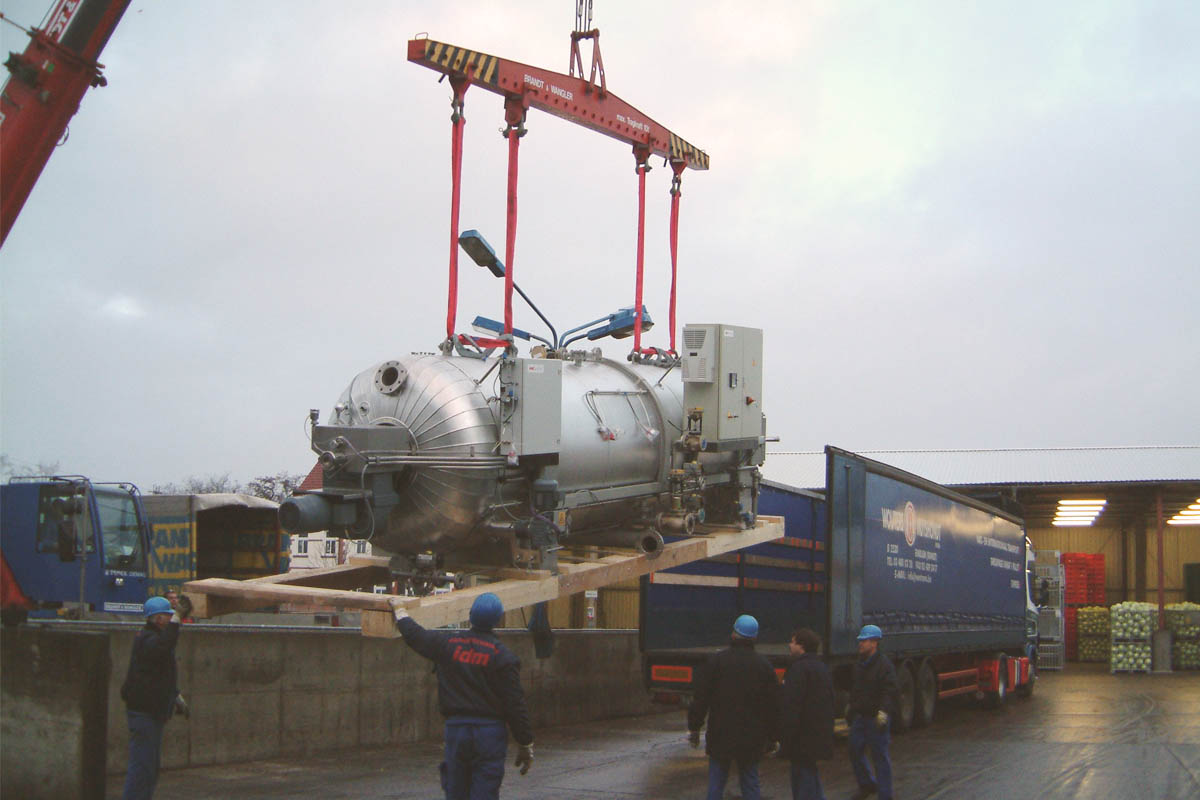 Pick-up of machines requiring maintenance
It is self-evident that we pick up the machines ourselves from your workshop. Even if it becomes difficult, we find a solution for the removal – as you can easily see here.