Industry cleaning
Cleaning of industrial systems, machines, containers or workshops.
Industrial cleaning is an area accompanying the production process. This work is carried out as far as possible during plant downtimes, i.e. also at weekends and, if necessary, on public holidays. We use specially trained personnel to ensure that the machines and systems are cleaned on the following day and restarted without any problems.
And if you wish, we can also clean your entire facility.
Machine and plant cleaning
Container cleaning
Special cleaning under full protection
Fluid service for machines and plants
Machine tools
Production halls
Oil tanks and silos of all kinds
Natural stone facades
Clinker and aluminium facades
Low pressure jets Jos method
High-pressure jets
High-pressure washing
Machine scrapping on request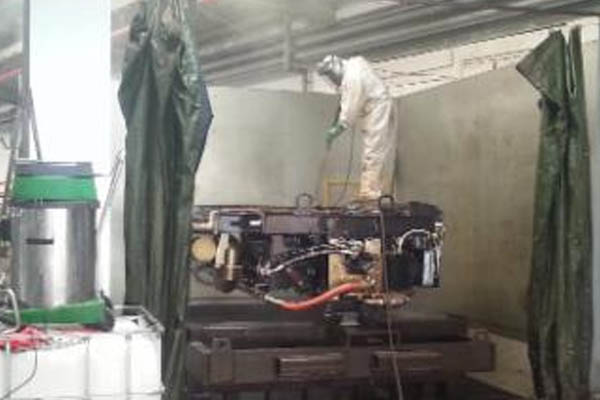 Mobile cleaning of machines
In this picture, an employee cleans a machine component under full protection in a mobile cleaning cabin. This allows them to work carefully without having to pick up the machine.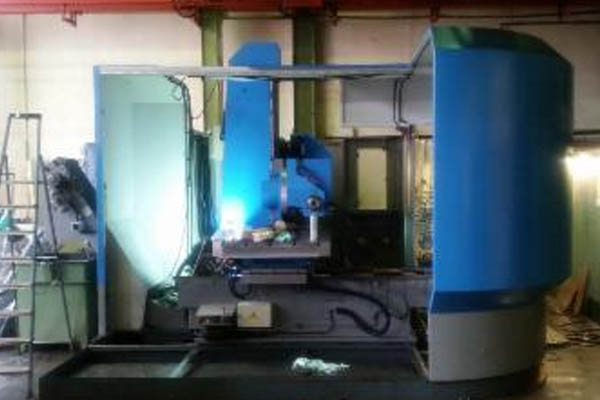 Directly on site
Most of our employees in the industrial cleaning department therefore work directly with our customers on site. This way your machine is quickly ready for use again and cleaned.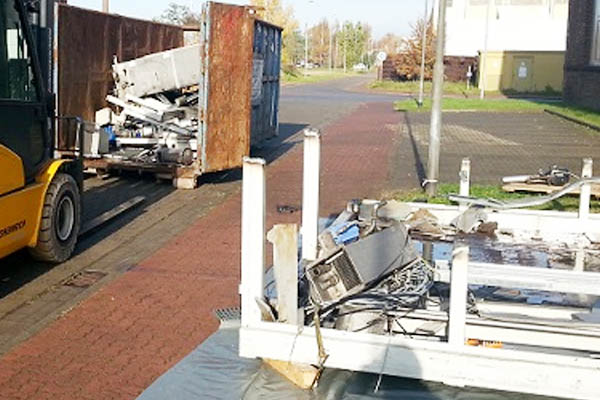 Machine disposal
If you don't know what you want to do with your worn-out machines, we will professionally scrap them for you – including removal of the machine scrap.